I know enough people who have dreamt of starting a company, but they never took the first step. You need courage, and the mindset of an entrepreneur, to test the waters in the ocean of startups.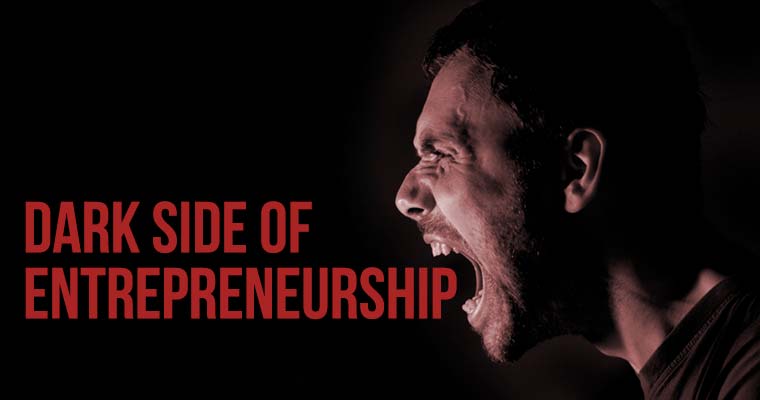 Entrepreneurship is not for you if one of the following is true for you.
1. Career growth means a greater-than-10% salary hike and a more impressive jo...
Read Full Post »
Nobody is born an entrepreneur. Different people take different paths to achieve success, and there is no set-in-stone instruction for becoming one. Entrepreneurs take on a number of different roles and these roles can vary depending on what field you choose to enter.
While there is no perfect guide to entrepreneurship, there are a few steps that should be taken before beginning the endeavor, however. As with most forms of success, one way to achieve your goal is by avoidin...
Read Full Post »
Have you wanted to start a business for the longest time, but keep coming to the same basic realization -- you need money and have none to spare? You give up on starting and growing a business, and instead keep doing the things you've been doing, staying in the same ruts you've been stuck in forever.
If this describes you, I need you to hear something. Starting and growing a business -- in the early phases -- doesn't have to be complicated, and it doesn't have to cost you mu...
Read Full Post »
"You don't need the money, you need a better strategy." Has anyone ever told you this?
Does it sound like a far-out theory that doesn't register with how the rest of the world operates?
A large number of would-be entrepreneurs possess the desire, the motivation and the leadership to start a business, but are held back by their lack of money (and their perception of its importanc...
Read Full Post »