With over 1 billion daily active users, it's safe to make an argument for Instagram as the hottest social network of 2018.
Unlike rival Snapchat and parent company Facebook, which both recently announced a decline in user growth, Instagram has grown by over 300 million users since Q2 of 2017 compared to 15 million by Snapchat and only 9 million by Twitter.
Accor...
Read Full Post »
I know enough people who have dreamt of starting a company, but they never took the first step. You need courage, and the mindset of an entrepreneur, to test the waters in the ocean of startups.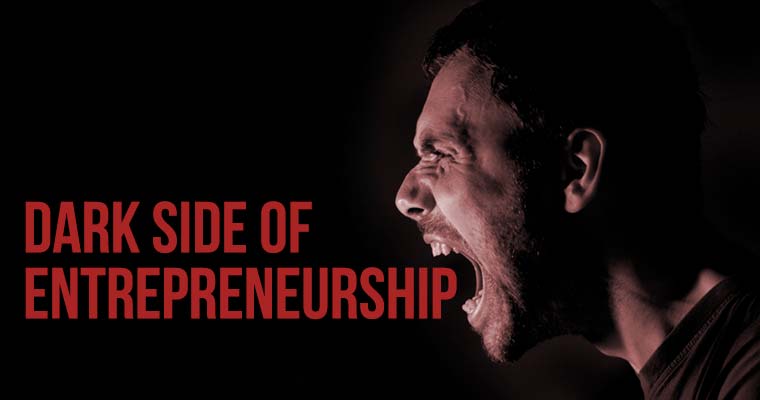 Entrepreneurship is not for you if one of the following is true for you.
1. Career growth means a greater-than-10% salary hike and a more impressive jo...
Read Full Post »
There's a lot of hype out there when it comes to what to eat. Being environmentally conscious with our food choices seems to be the "in" thing right now. Farm-raised fish, hormone-free beef, free range chicken, farm-to-table and vegan restaurants, organic, gluten-free, macrobiotic—the list goes on!
Many people o...
Read Full Post »
This will open your eyes ! Read to the end; and then, send it to others on your list as I just did to u! Dr Stephen Mak treats terminal ill cancer patients by an "un-orthodox" way and many patients recovered. Before he used solar energy to clear the illnesses of his patients, he believes on natural healing in the body against illnesses. See his article below.
It is one of the strategies to heal cancer. As of late, my success rate in curing cancer is about 80%. Cancer patient...
Read Full Post »
Living in a modern world is convenient, but it comes with many negative effects, too.  For instance, we are being exposed to toxins on a daily basis, which makes it impossible to stay away from them.

Toxins are found in the food we eat, the electronic devices we use daily, in the household cleaners we clean with, and in the cosmetic products we use on a daily basis.

Toxic free radicals are also formed in the body as result of hormonal imbalance, anxiety, stress, and emotio...
Read Full Post »